A goal without a plan is just a wish.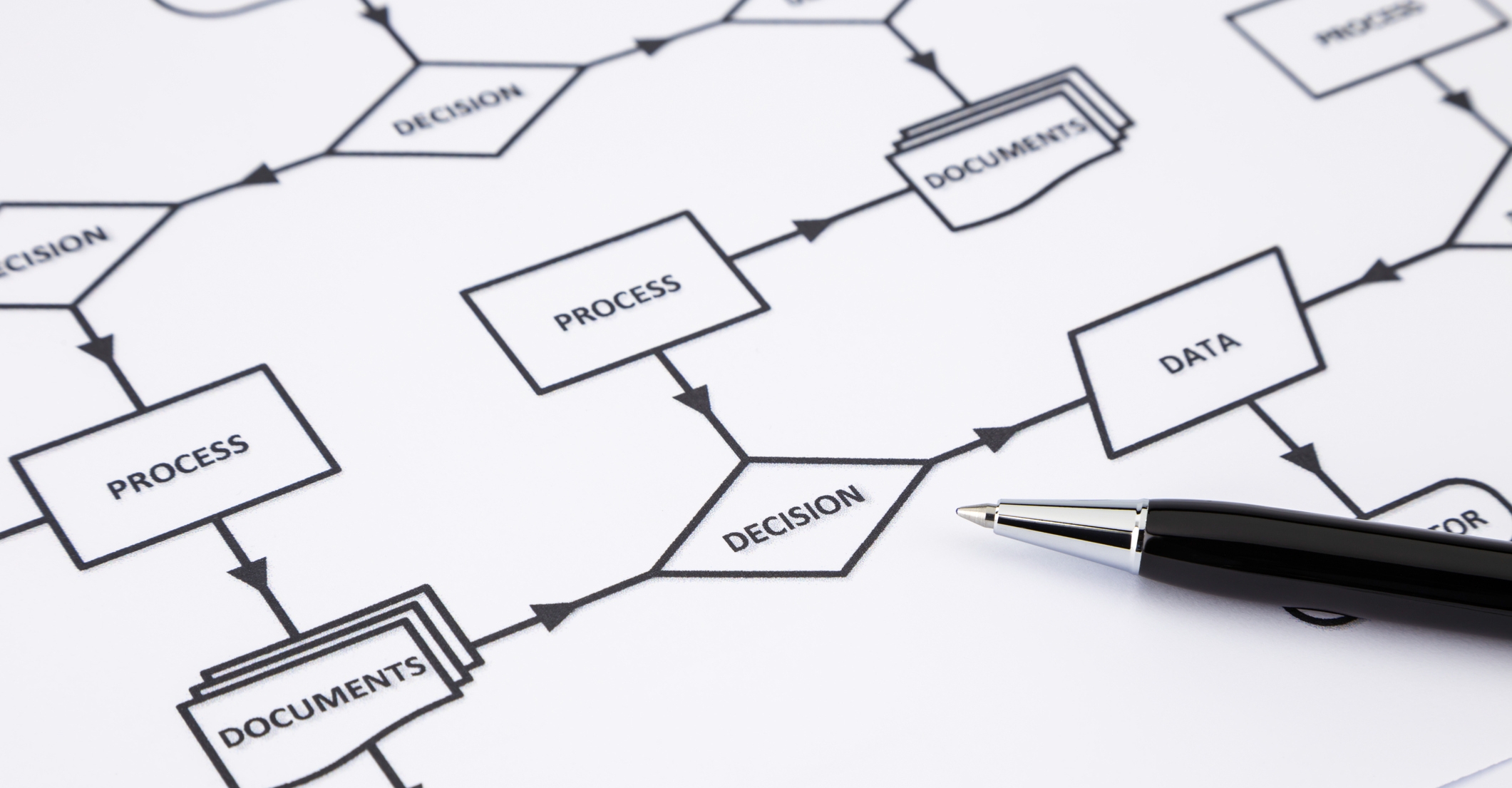 At UCI, the M&E segment is our core focus and our clients range from local and international cable and broadcast operators, post production houses and marketing firms to independent photographers, editors, graphics designers and animation artists. Few industries and market segments have quite the insatiable need for fast, reliable, "on-demand" access to, and often global distribution of millions of large files such as video, audio and photos as Media and Entertainment.
Ingest
On-boarding your media properly is the bedrock of predictable and sustainable file-based workflows. Designing a well defined conforming process that encompases the many nuances of file aquisition, establishes a solid foundation upon which to build your automation process. Spending a little extra time here really goes a long way in avoiding costly setbacks further down the line.
Transcode
With what seems like an ever growing and endless barrage of wrapper and codec requirements from your clients, distribution partners and even your own playback systems, transcode automation is quite possibly the single most important piece of the "time and money saving" puzzle. Why burden your artists and their respective workstations with the mundane task of transcoding when you can off-load to dedicated automation system that can perform the task in a fraction of the time and ultimately, at an exponential fraction of the cost?
Storage & Archive
File-based workflows and storage go hand in hand and developing a viable strategy for tiered storage and archive is the quintessential definition of long term storage planning. It is safe to say that proper storage allocation and deployment is the key to sustainability and manageability of file based workflows. When planning storage solutions for our clients we take a multi-tiered approach considering not only the immediate impact but also the future need for expansion and the ease of doing so. Automated archiving systems that incorporate LTO are a sure fire way to ensure the long term viability of even relatively small storage solutions by providing a path to off-load content from expensive spinning disks and on to less expensive tape.
Media Asset Management
"No matter what the industry, or if the consumers of digital and media assets are internal or external to an organization, there are ever increasing expectations that content will be available anytime, anywhere and on any device." ~Source Unknown
Given that a typical media company warehouses millions or even tens of millions of large digital assets, it is important to place an emphasis media asset management. It is never too early or too late to develop good practices concerning the management of your media and there is no better way than to use purpose-built media asset management systems. In addition to being able to quickly locate assets across a broad spectrum of virtual and physical locations, MAM's are considered the central nervous system of automation. With the extensive use of "system" and "user-defined" metadata, a well thought out MAM will be the cornerstone of your operations and logistics.
Cloud Services
Cloud based services should be a central focus in any media operation. Understanding which facets of the cloud can serve your business and to what degree you should consider deploying them will help you grow while typically spending much less capital than previously required.
Production Management
Resource and project management go far beyond a shared calendar. To get the most out of your gear, talent and technical resources, you need the proper tools at your disposal.
Projects
From the moment you make first contact with a potential client, to on-boarding to project delivery you want to make sure you are in complete control of every facet of your production every step of the way. Using a media production and project management tool will allow you to encapsulate every nuance of your production in one central location and make it possible to clearly gauge:
Actual costs

Allowing you to properly quote a job and squeeze every last bit of revenue from sources you are potentially ignoring.

Potential scheduling conflicts

Predicting well in advance and allowing you to avoid costly delays and setbacks. More importantly making sure that you are able to deliver on your promise to your clients 100% of the time.

Available resources

Knowing what you have and what you don't is key to a smooth running production. Keep your resources (physical, human and technical) centrally at hand so you can point and click them into or out of your production. Keep track of maintenance, upgrades and offline time so you know what resources you can count on and when.

Delays

Often overlooked and the bane of any production's existence are the unavoidable delays. How you react to these delays will set you apart from your competitors by being able to redirect your resources easily and seamlessly to other projects while you get back on track.
QUOTing & Invoicing
Integrating your quoting and billing as a seamless part of your production process affords you and your company the ability to focus on your core offerings and spend less time worrying about the mundane aspects of accounting. In addition, being able to pick from pre-defined lists of your own available resources makes quoting a job properly, almost automatic. Capitalizing on your technological and human resources as line items also allows a level of granularity that will give you much greater insight into how profitable you currently are and where you need to make changes and improvements. Using tailored reports to garner an in depth understanding of how much time, tools and money you and your team are spending on individual productions will not only streamline your efficiency but ultimately make you more profitable as well.
The key to effective collaboration is tight integration. When all of your systems are laid out and properly talking to each other, team collaboration becomes an effortless endeavor. Whether you are using Adobe CC or any other editing software or appliance it is important to consider how effective you can be at moving to the next logical step in post production. Even if you are a "team of one", it's always a good idea to follow best practices when conforming, cutting, coloring and finishing.